Our Portfolio
Soosr is a new strategic aquisition tool with a unique approach !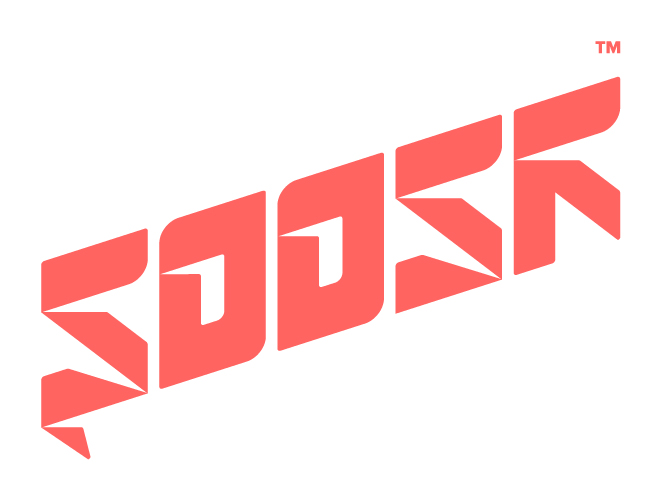 Succesfull development and sales of "The Relegs" !
See : https://relegs.com/
Relegs is a startup which has developed a medical class IIa device for the treatment of the Restless Legs Syndrome (RLS). See also : news about the certification of Relegs
SBIC P European Space Labs is a spin-off of SBIC Participations to create a next level community of high tech production and hardware testing facilities embracing the world of incubatees. Our current participations include DRE Engineering and Stellar Space Industries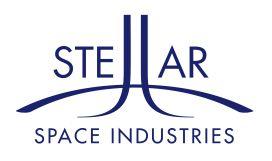 Stellar Space ready for manufacturing Aerospace hardware at NL Space Campus
SUCCESSFUL DIVESTMENTS
From 2014 to 2017 SBICP helped JOHAN SPORTS in growing their business. Read the testimonial from Robin , CEO and Co-founder of johan sports:

"SBIC Participations provided not only the financial support we needed for our business, they also invested their time in terms of coaching and mentoring, supporting us throughout the whole partnership. Their wealth of knowledge and experience as a diverse group of partners helped us in all areas of our business both strategically and at a detailed level. SBIC P gave us invaluable advice and support that carried us through crtitical periods of our business development. I can highly recommend SBIC P to any early startup venture."
Contact SBIC Participations
We look forward to hearing from you.